Giving back with time
---
As part of BGLi's CSR approach, our people can spend one day during the year volunteering for any charity or good cause of their choice. In addition to this, they also have the option of taking up to five unpaid days. Each colleague can use their volunteering time to make a personal difference or make a difference as part of a team, so whether that's through community-based or skills-based volunteering. We encourage all colleagues to make a personal impact in a way that suits you.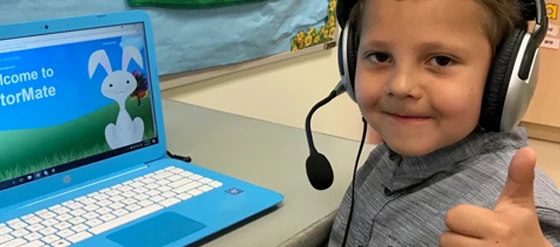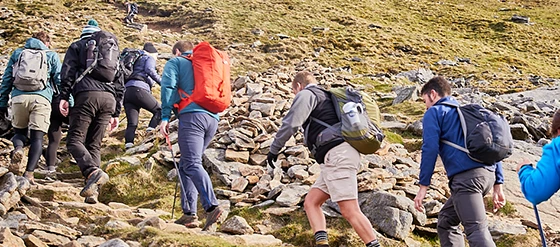 We make fundraising go even further
---
Every year our people support charities and good causes that mean the most to them. From running marathons, bake sales and sponsored walks, here at BGL Insurance, we help our colleagues by matching any funds they raise through our match-funding programme. Additionally, colleagues can make a personal difference from the comfort of their own homes through our Payroll Giving benefit. Payroll Giving is the most tax-efficient way to make regular donations to any UK-registered charity or good cause.
£450k
donated to good causes
Diversity, Equality and Inclusion
---
We want BGLi to be known as an inclusive organisation that supports our colleagues, regardless of their background or circumstance, to thrive at work. We aim for colleagues to be able to bring their true authentic selves to work every day without prejudice, enabling everyone to have the opportunities to achieve their desired outcomes. Our #wearemarkerstudy programme encourages an inclusive organisation that enables everyone to thrive, striving for a workforce that's more representative of our customers, and a workplace that creates a sense of belonging for everyone.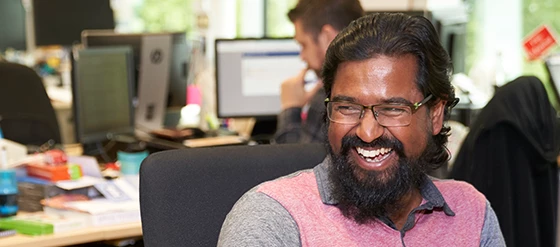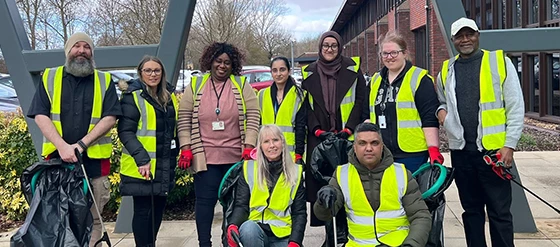 Sustainability
---
We have a green ambition to embed responsibility and sustainability into our culture. BGL Insurance, part of the Markerstudy Group is committed to reducing its carbon footprint and adapting to a more sustainable business model for the future. We are united as a Group to do what we can to reduce, reuse, renew and rebalance.